Our targeted approach covers the relevant companies, divisions and solutions so you always have access to the experience and ability your growth plans require. All delivered on a contingent basis.
Kerrin Fuerstenwerth
Enterprise Sales Executive at Beezy - an Appspace Company
Michael is a great recruiter to work with - he is very thorough in his process from A-Z, he always delivers on time, he is a very kind and pleasant person to talk to and truly cares about matching candidates to the right position. Michael understood that I was in discussion with a number of companies when he approached me. Instead of bombarding me with lots of different job offers he focused on the most relevant opportunity that was best aligned to my background. This career move was very important me and I am super happy and grateful that Michael found me this amazing job!
Hedayat Paktyan
Enterprise Sales Executive at GitLab
Michael was really professional throughout our engagements and his recommendations were suited to my preferences, unlike most recruiters. He really invested time to understand what were the most important aspects for a job switch for me and supported me throughout the process, managing communication between myself and the recruiting company very efficiently and timely. In the end of the process I was confident that I was the right fit for the company and role so he was right since the beginning. I would highly recommend Michael to anyone looking for a quality recruiter or a career change.
Sjoerd I Jedema
Senior Enterprise Account Executive @ Parloa
Michael was able to understand my background and provide relevant information that felt catered to me. He is professional and thorough and I would recommend him to anyone that needs a sales recruiter!
Meet John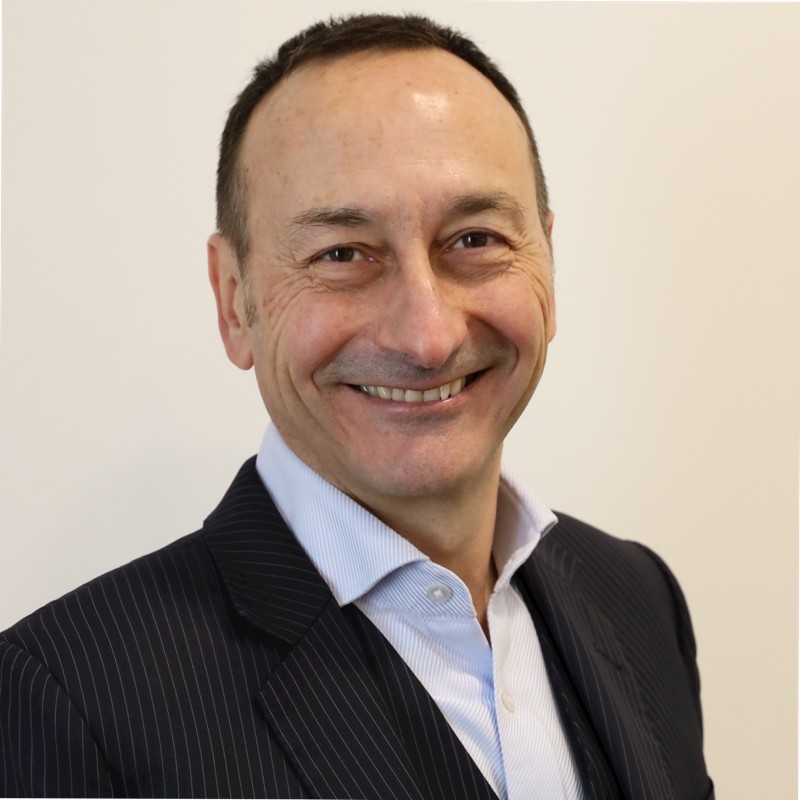 Executive Search & Advisory
In a career that spans over 30 years and 3 continents, John held CRO and COO positions in high growth, global, FinTech & GRC businesses. He was part of the global executive team that carved out the Trade & Risk business from Thomson Reuters to Vista Equity Partners in a billion dollar buyout. John went on to run global sales and operations for companies like Misys, OpenLink and MetricStream where he reported directly to the CEO and the private equity boards of Vista, and Hellman and Friedman. John's extensive experience in the growth and acquisitions of software companies brings a unique and consultative advantage to our executive search offering.
---
Meet Michael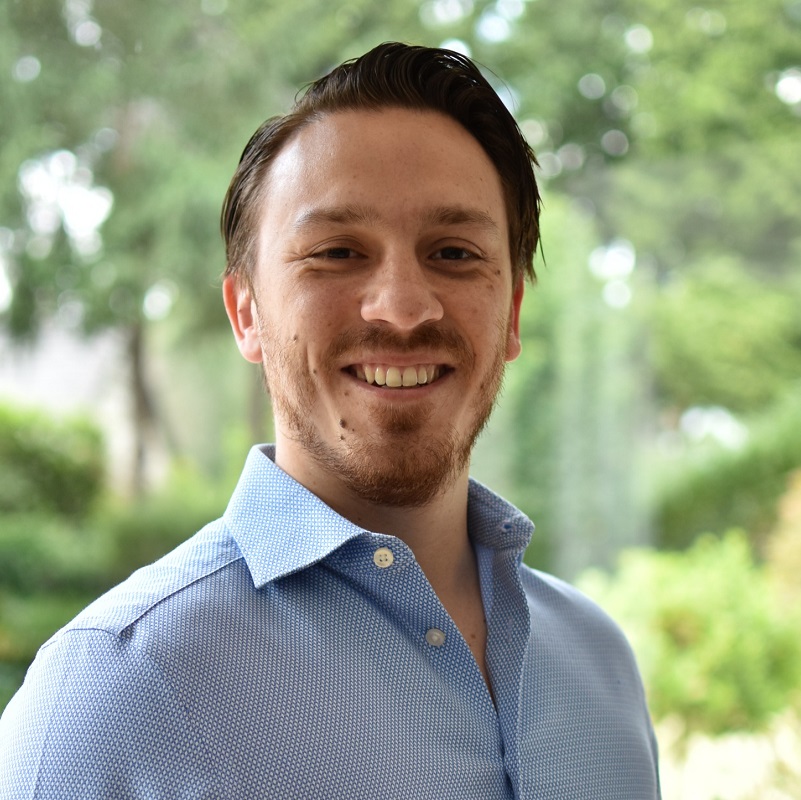 Sales Recruiter
Michael entered the word of SaaS over 10 years ago helping grow early-stage start-ups selling IT security, order management and content management software. Michael went on to become an executive search consultant focused on recruiting sales people for software vendors expanding into Germany & the UK. Combining his passion for recruitment and start-ups, Michael launched an online assessment network for junior sales talent whilst headhunting enterprise sales professionals for software businesses growing in EMEA.
---
By respecting the motivations of the people we speak to, and understanding your business strategy, we qualify and position the opportunities we represent precisely, to ensure the best outcomes possible.