Create A Professional Profile

You're Proud To Share
On & Offline
Connect with hiring managersyoung talentcolleaguesclass mates
One

application to thousands of companies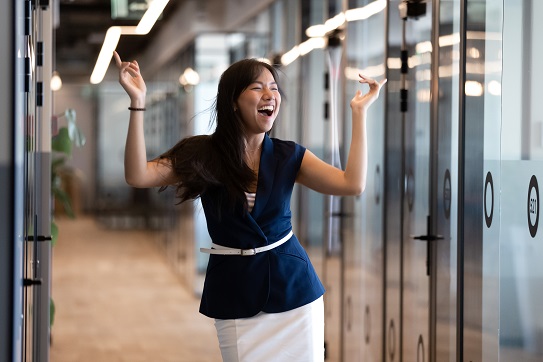 Hiremetrix is a professional network that connects recent school and university leavers with organisations that can train and hire them. A candidate profile learns about an individual's working preferences to help facilitate meaningful introductions with companies that value their natural skills and personality. Join our network and connect with the people and opportunities you've been looking for.
Join Now
Looking for sales potential?
Get the edge with predictive insights from our active community
Update your company profile with posts, jobs, news and develop a following for long term recruitment success. Utilise the news feed to share information and direct candidates to your company profile. Inbed your company profile into your website so external candidates can follow you, apply to your jobs and enter your recruitment process.
The Selective Work Aptitude Test
The Selective Work Aptitude Test is our first proprietary assessment and is able to measure both ability and behavioural insights, as they relate to the 6 core competencies we measure. Combining, visual, audio and written stimulus, our Situational Judgment Test (SJT) presents specific work related situations and measures a candidates priorities and decision making ability for each scenario. This allows us to quickly benchmark their overall performance, as well as their personality and working preferences, with thousands of other candidates we represent.
Combined with pre-recorded video interviews, Hiremetrix profiles allow candidates to stand out, specifically for opportunities that value their natural skills & personality. Whilst enabling us to provide meaningful introductions to hiring companies, instead of CV's that can't be differentiated between!

We spent over a year of research and development to create an assessment aimed specifically at candidates who lacked experience. The S.W.A.T assessment is therefore able to predict how effective a candidate will be in new environments that may require a lot of learning, training and initiative.

Hiremetrix calculates a unique stack rank based on how a company prioritises the competencies we measure, specifically for each role. By matching unique requirements with results, we're able to offer a dynamic and targeted filtering process to save time and money whilst increasing the accuracy of hiring decisions.

Our assessment environment includes interactive scenarios, animations and voice overs to maximise the engagement and performance from each candidate.
S.W.A.T measures 6 core competencies

Related concepts: proactivity, resilience and 'vigour', drive and initiative

Related concepts: commercial awareness, customer care

Related concepts: personal development


Related concepts: teamwork, emotional intelligence, understanding others, empathy/care, communication

Related concepts: Decision Making, Critical Thinking, Thinking Skills, Judgment, Creativity, Problem Solving

Related concepts: planning, organisation, time management, managing ambiguity, adaptability.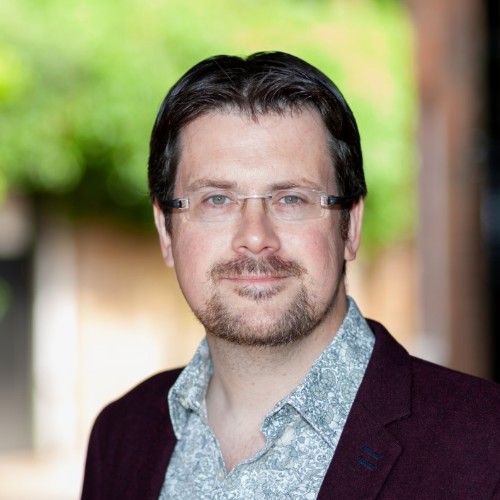 Ben Williams

Psychometric Advisor
Ben is a data-driven occupational psychologist who is highly experienced in the development and use of psychometric assessment. He has a passion for using assessment to both identify talent and help people perform to their best. He is a member of the Sten10 team who are responsible for some of the psychometric tools used by organisations such as London Heathrow Airport, Marks & Spencers, Ted Baker, PWC and many more!
"Graduates can be some of the toughest hires to make - they've often had little chance to really prove themselves. Hiremetrix gives young applicants the chance to fully show themselves off to potential employers."